The smell of this product is amazing and it has left my hair extremely soft and strong. -Michael J.
The ingredients are pure. My hair texture is noticeably fuller, and the smell is intoxicating. I've never looked forward to washing my hair until now. Thanks! -Neil C.
Smells great and my hair feels fantastic! -Nick H.
Our Alpha Conditioner is designed for the working man. Combined with the Alpha Shampoo, you can say goodbye to damaged hair, dry scalp, and your old hair care routine. The Alpha line will give you a masculine scent that lasts all day.
We only use Organic ingredients:
Beeswax, Coconut Oil, Tea Tree Oil, Argan Oil, Jojoba Oil, Fragrance (Body Safe)
How is this different?
Toxin-Free Ingredients, Non-Animal Tested, Handmade By...Hands, Ethically Sourced
The big difference comes down to ingredients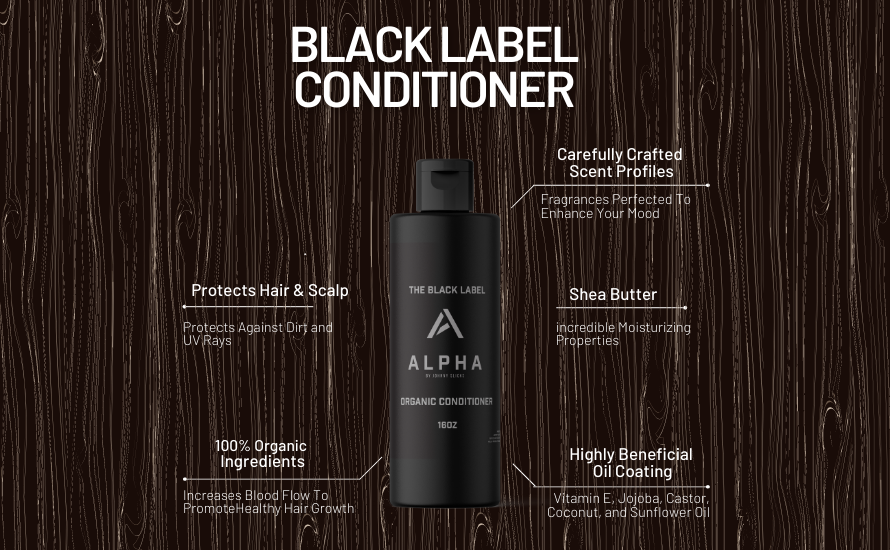 Purified Water
Sunflower Oil
Olive Oil
Aloe Leaf Juice Powder
Vitamin E Oil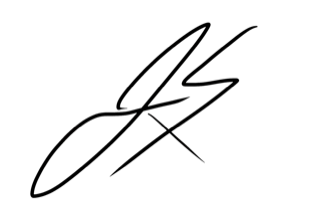 Other Ingredients
Coconut Oil, Jojoba Oil, Shea Butter, Betaine, Coco Glucoside, Citric Acid, Castor Oil, Fragrance (Body Safe)
How to use
Pop the top, dispense a metric slickton onto your palm, lather up, rinse off. Prepare to fight off everyone you encounter!
">