100% ORGANIC INGREDIENTS
Shampoo
Designed to gently wash away dirt and oil without using toxic chemicals or animal testing.
Shop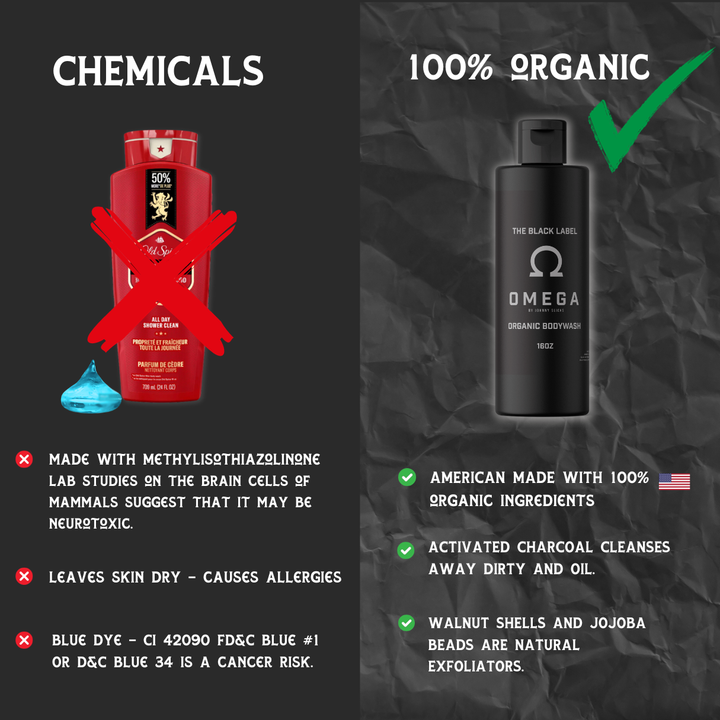 BODYWASH
Contains activated charcoal, walnut shells, and jojoba beads for gentle cleansing and exfoliation.
Shop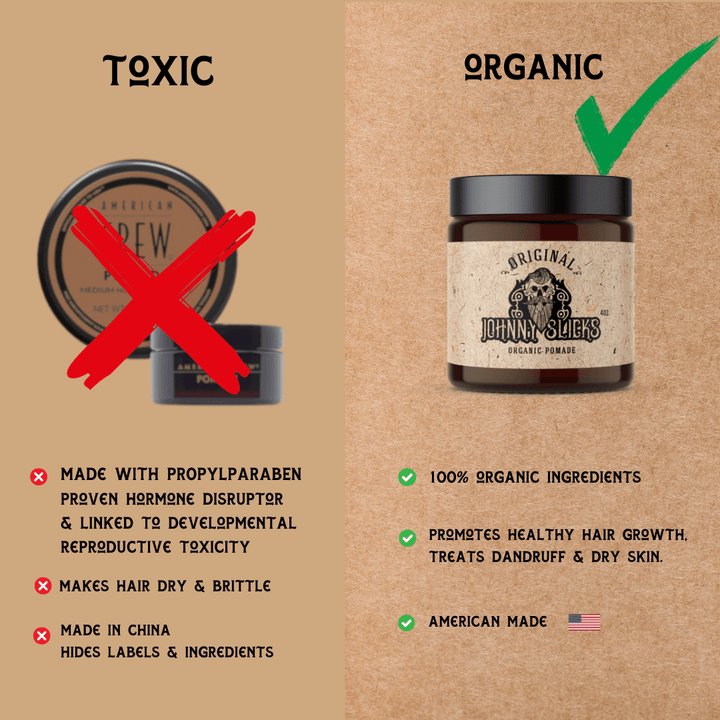 oil based pomade
Promotes healthy styled hair and defends against dandruff with our powerful organic formula.
Shop
Real people, real experiences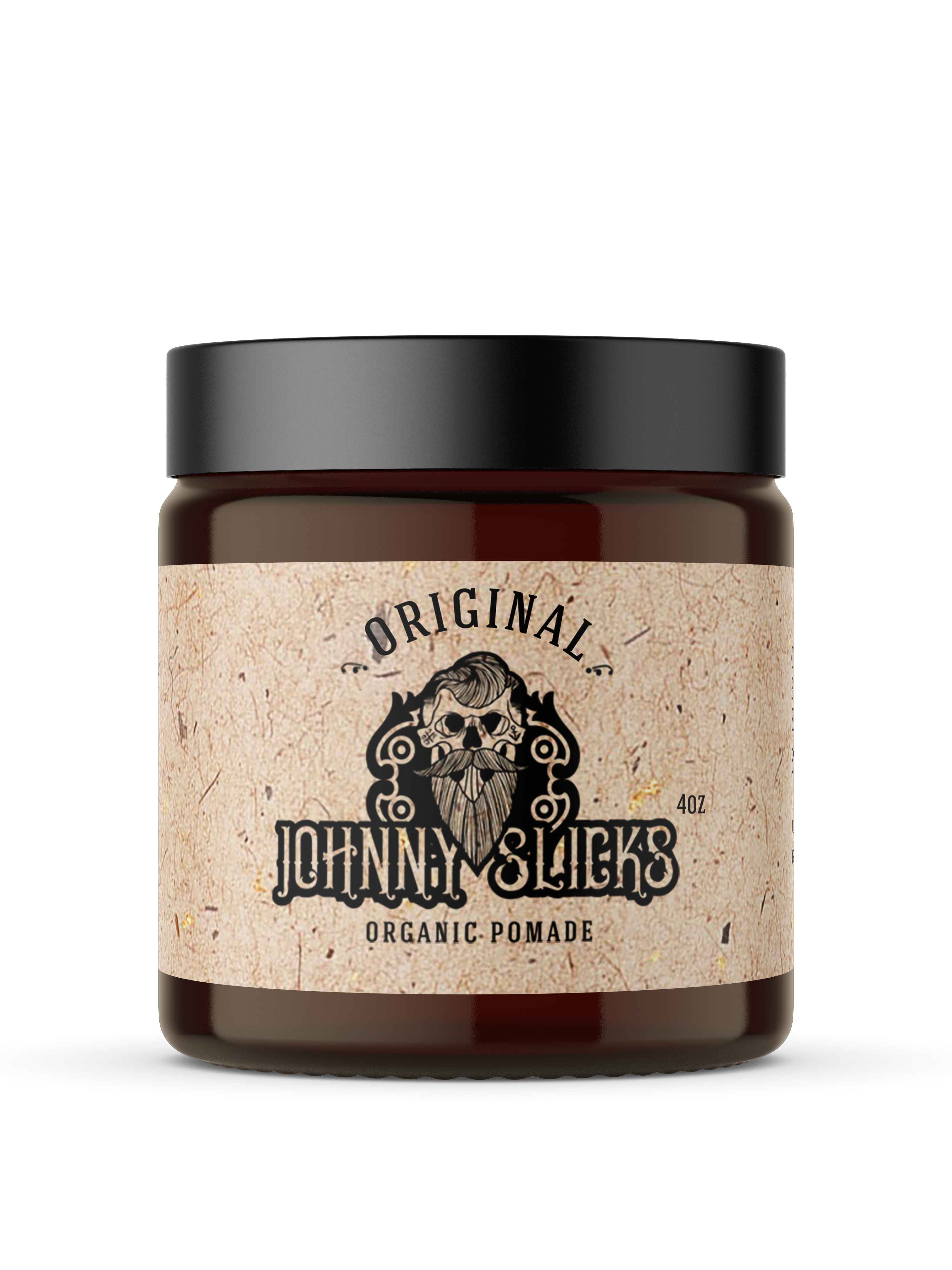 Mind Blowingly Good Pomade
This is by far my favorite oil based pomade. I own 10 different brands now, and I have only used Johnny Slicks for weeks. Goes in easily, holds perfectly, can re comb or restyle anytime, and smells absolutely phenomenal. Cannot recommend highly enough
David O.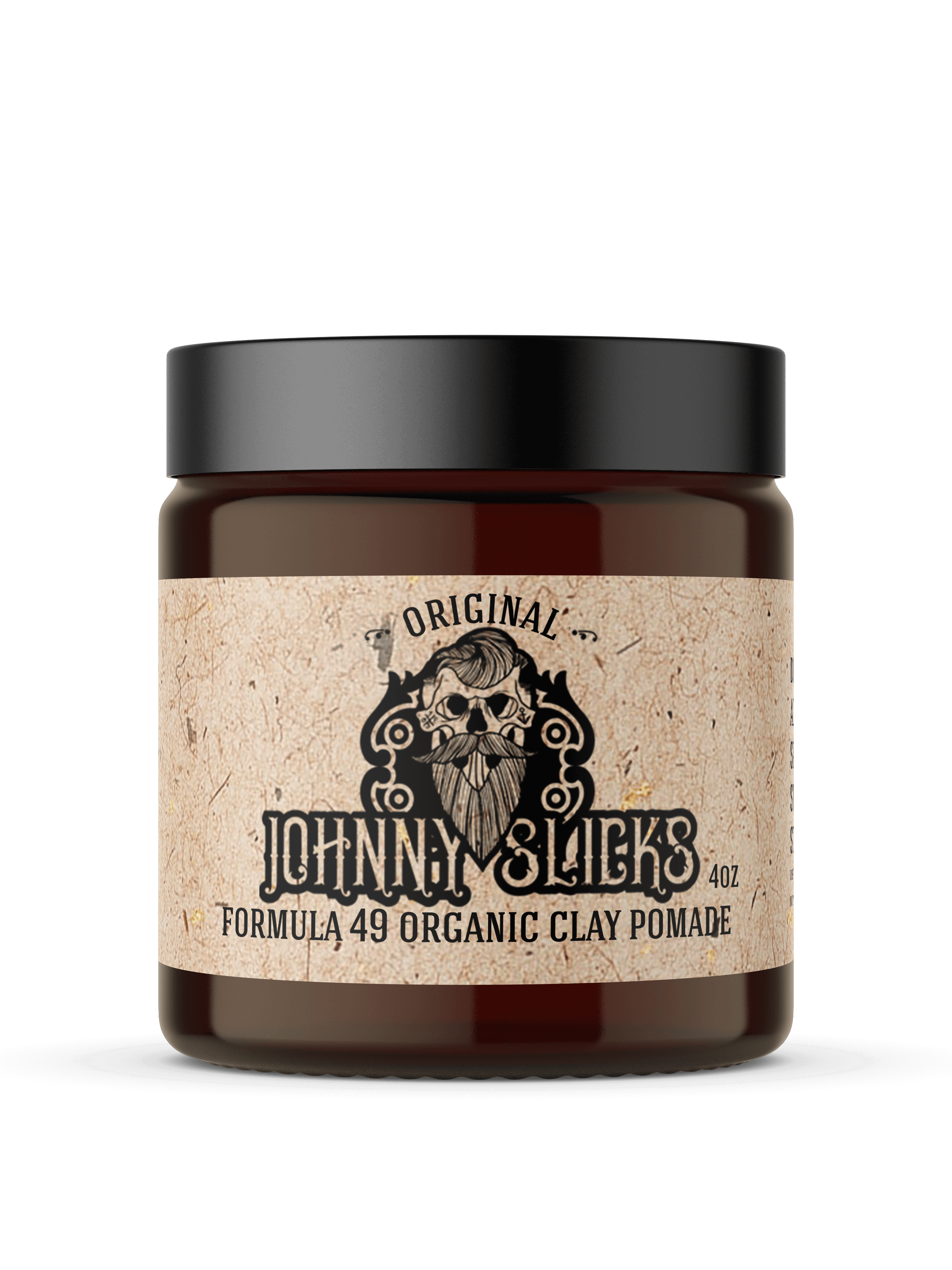 BUY IT. YOU WONT REGRET IT!
Perfect hold. Excellent scent. Amazing texture. Always the highest quality products from Johnny Slicks.
Hoby G.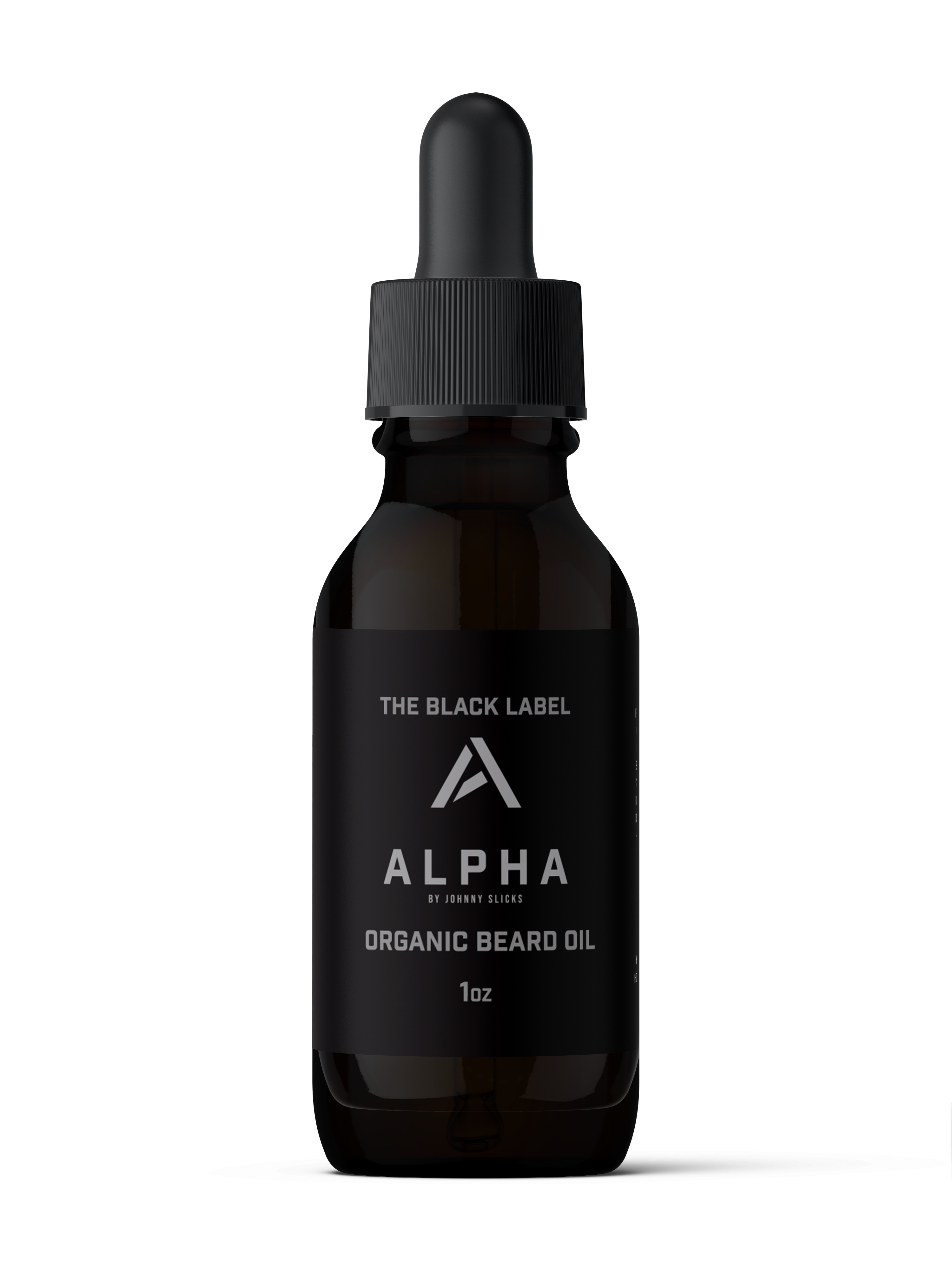 Beard oil has me feeling like an Alpha!
I love this beard oil. A little bit goes a long way. Great scent and not too oily.
Tyler B.
JUST AWESOME!
Been using Johnny Slicks products for about 3 months now. Top class products. The BEST products. Been waiting for the shampoo since it was announced. BEST shampoo I have ever owned. My hair feels awesome. The scent is amazing. You will notice the difference right away. Awesome product. Been waiting a lifetime for a shampoo like this one. If you been looking for a shampoo that actually does it's JOB this product is a must have!
ROMAN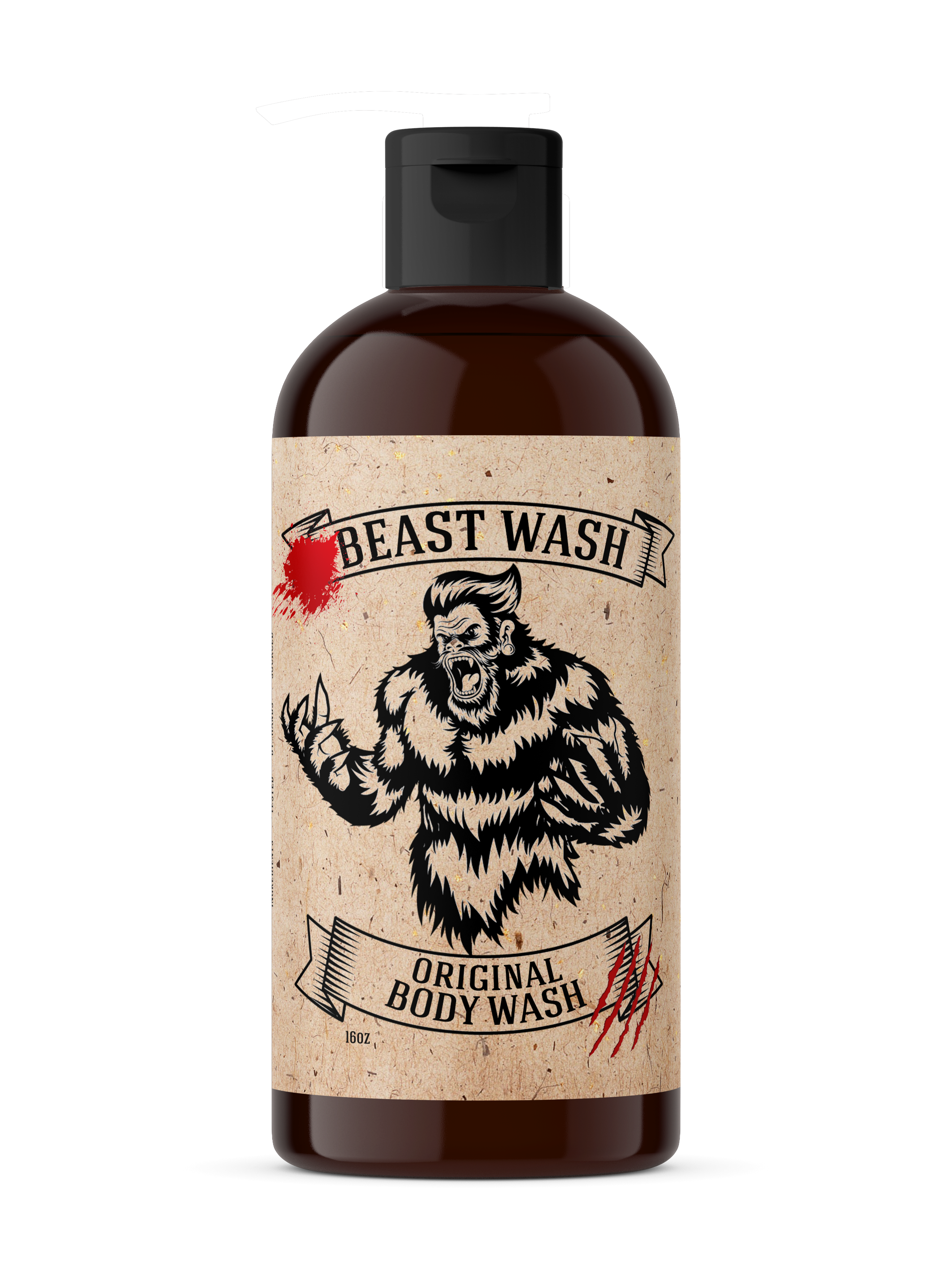 Exceptional Body wash!
A great product that doesn't dry out your skin and smells great. Great for sensitive or eczema prone skin.
Aaron G.