COME JOIN OUR TEAM
We at Johnny Slicks are passionate about our mission to craft healthier and innovative grooming products. Every product is handcrafted, with you in mind, to give your the best possible experience.
POSITIONS WE ARE HIRING FOR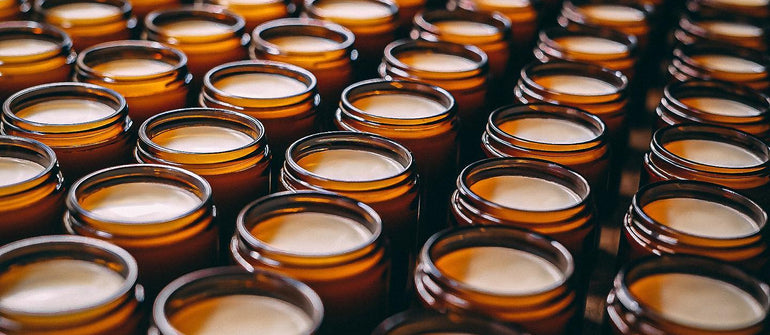 Lab Assistant
Johnny Slicks Inc. is a fast growing grooming company located in Holly Ridge, NC that specializes in organic hand made products for individuals with growing locks of hair. We are now hiring an individual to assist in our lab to hand craft our products. We are looking for an individual that can work in a fast paced environment and will bring positive energy to the team as well as hunger to grow with the company!
DON'T SEE A POSITION YOU'RE INTERESTED IN? YOU CAN STILL APPLY!
What we're all about
We value our employees and their development.
CREATIVE
FREEDOM
If you're looking to change your career path, enjoy creative freedom, and a flexible environment, apply today
PERSONAL
GROWTH
OPPORTUNITIES
Here at Johnny Slicks, we strongly believe that everyone should always be striving to become a better version of themselves. That everyone should continue to educate themselves, learn a new skill or trade, push themselves out side of their comfort zone- because that is how we grow. We not only want our team members to excel in their work, we want them to excel in all aspects of their lives. This is why here at Johnny Slicks we truly are a family, working together to all become better versions of ourselves!
FAMILY CENTERED
STRUCTURE
Our team is a family. We workout together, we eat together, and we spend time together with weekly team building activities. If you are interested in being a part of the Johnny Slicks family, Apply Today!