Wow, this really smells so good! I feel great after each shower! No matter what I buy, it's always amazing! I am forever a slickster. -Adam M.
Great smelling body wash ! Love that the ingredients are not toxic. -Christopher K.
Love this body wash! So good I bought some for a friend who also loves it! I'm on my second bottle this season. Love all of Johnny's products. Thank you Johnny Slicks! -Paul K.
Punkin' Slicks Body Wash

-
For when the all-natural Beast Wash scent just isn't seasonal enough. Find the same moisturizing, all-day clean feel, but with a fall twist.
16oz Bottle
We only use Organic ingredients:
Beeswax, Coconut Oil, Tea Tree Oil, Argan Oil, Jojoba Oil, Fragrance (Body Safe)
How it is different?
This body wash contains activated charcoal, walnut shells, and jojoba beads. Its purpose is to exfoliate (Walnut Shells and Jojoba Beads) and cleanse (Activated Charcoal) while providing the most majestic fragrances known to man.
The big difference is ingredients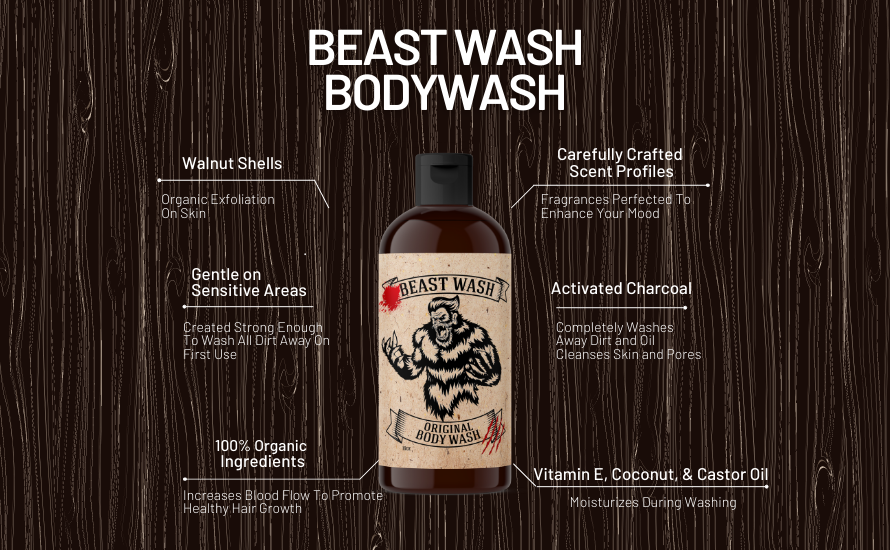 Purified Water
Vitamin E Oil
Activated Charcoal
Coconut Oil
Castor Oil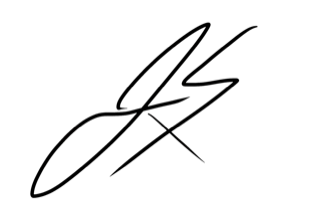 Other Ingredients
Walnut Shells, Jojoba Beads, Castile Soap, Chloride, Fragrance (Body Safe)
How to use
Pop The Top, Dispense A Metric Slickton Onto Your Palm, Lather Up, Rinse Off. Prepare To Fight Off Everyone You Encounter.
">