We made dry hair a thing of the past. Now, forget about your dry skin by using the all-natural, organic Slick Lips formula as often as you need for that all-day comfort and relief.
We only use Organic ingredients:
Beeswax, Coconut Oil, Tea Tree Oil, Argan Oil, Jojoba Oil, Fragrance (Body Safe)
How is this different?
Fully organic lip balm to protect and hydrate your lips without needing to constantly be reapply.
The big difference comes down to the ingredients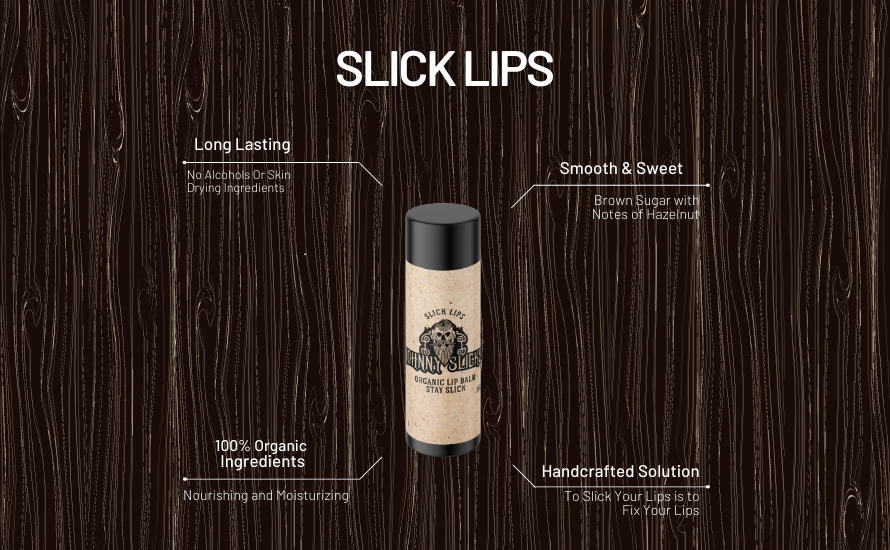 Coconut Oil
Beeswax
Sweet Almond Oil
Avocado Oil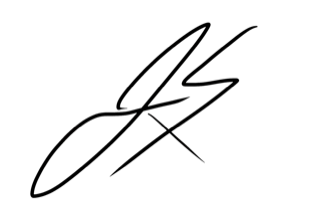 Other Ingredients
Brown sugar flavoring
How to use
Remove Cap, Twist Bottom, Slick Those Lips!
">