Black Label Beard Bundle

-
We only use Organic ingredients:
Beeswax, Coconut Oil, Tea Tree Oil, Argan Oil, Jojoba Oil, Fragrance (Body Safe)
How is this different?
This oil based pomade will help promote healthy hair growth, prevents future hair loss, and treats dandruff and dry skin. This Beard Oil will cure that God-awful beard itch, promote healthy hair growth, soften your man mane, and help with any type of dry skin as well.
The big difference comes down to the ingredients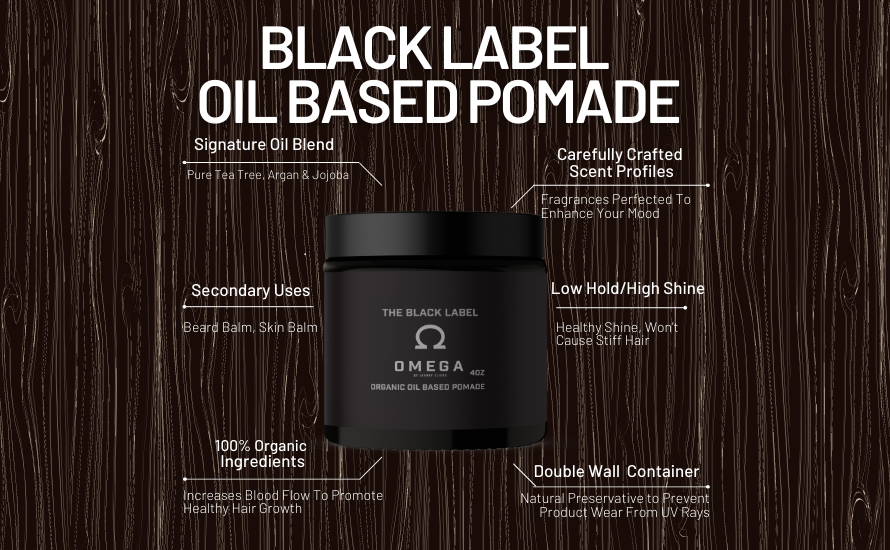 Pomade:
Beeswax, Coconut, Tea Tree, Argan & Jojoba Oils, Body Safe Fragrances
Beard Oil:
Coconut, Brazilian Nut, Sweet Almond, Tea Tree, Argan & Jojoba Oils
How to use
Pomade- depending on shine and hold desired, rub a small amount between palms until pomade melts and spread evenly in hair. Style with comb or fingers. Beard Oil-depending on the length of beard, use droplet to dispense oil onto palm and rub evenly in the beard. Best styled with a comb after beard oil is applied.
How it styles
This Pomade provides a low-medium hold with a high shine. This beard oil will hydrate your beard & help keep it tamed!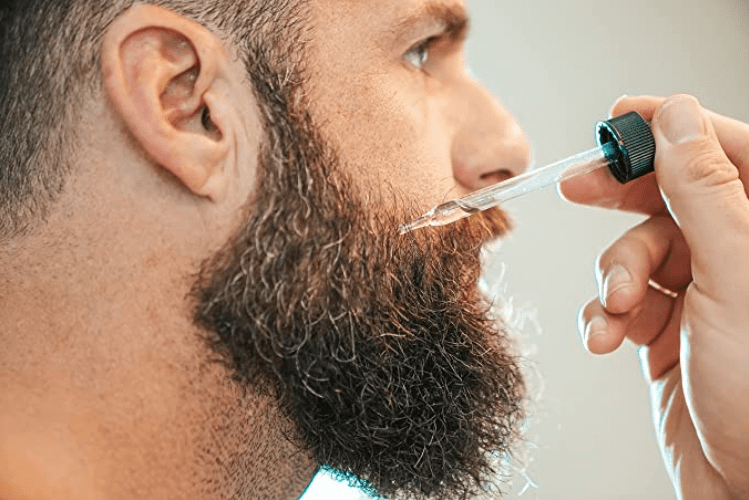 ">