I love the feeling of freshly shaved legs after using Johnny Slicks Organic Shave Soap. Lathers up nicely, razor glides easily, no rash, bumps or razor burn. The best smooth, long-lasting shave that leaves me with silky, moisturized beautiful skin. -Jill A.
I have really enjoyed it so far, shaving every day can be a drag but this makes it a lot smoother! -Nicholas H.
My wife bought me this shave soap for shaving my head and it made it so smooth and I got a close shave! The original and rugged scent smell awesome! Definitely my new favorite head shaving product that I won't go without! -Matt C.
 Our Organic Shave Soap will give you an irritation-free shave with a lasting scent to keep you smelling fresh all day. It also uses all-natural ingredients to promote healthy hair growth and ingrown hairs.
We only use Organic ingredients:
Beeswax, Coconut Oil, Tea Tree Oil, Argan Oil, Jojoba Oil, Fragrance (Body Safe)
How is it different?
This Smooth And Creamy Shave Soap Will Have You Wondering What Else You've Been Missing Out On In Your Life!
The big difference is ingredients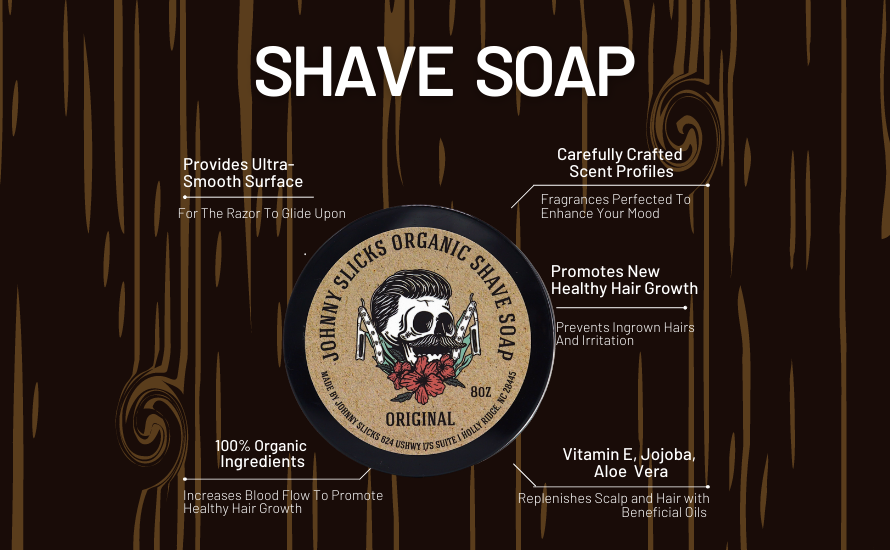 Purified Water
Tea Tree Oil
Jojoba oil
Shea Butter
Vitamin E Oil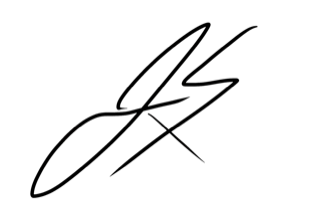 Other Ingredients
Vitamin A Oil, Sorbitol, Glycerin, Argan Oil, Sodium Chloride, Fragrance (Body Safe)
How to use
No Brush - Wet The Planned Area For Shaving. Use Your Fingertips To Scoop Out A Small Amount Of Soap. Apply The Soap Directly To The Area To Be Shaved And In A Circular Motion, Lather So It Covers The Entire Area. Brush - Wet Your Brush And the Planned Area For Shaving With Warm Water. In A Circular Motion, Gently Start Lathering Your Brush. Once Your Desired Amount Of Lather Is Achieved, Use Your Brush To Apply the Soap To The Area To Be Shaved. Cover The Entire Area With A Thin Layer Of Shave Soap.
">