Murders dead and dry skin and brightens tattoos. Smells great and is not too abrasive. Over all it's another fantastic product from Johnny Slicks and I would highly recommend this product. -JD L.
Keeps my skin smooth all day love using it last thing in the shower to fight dry skin. The scent is like a vanilla latte its amazing! -Kirt H.
This stuff smells amazing and does a great job of cleaning my skin and making it feel fresh and super smooth. The ingredients are top notch! -Mike H.
We only use Organic ingredients:
Beeswax, Coconut Oil, Tea Tree Oil, Argan Oil, Jojoba Oil, Fragrance (Body Safe)
How it is different?
This scrub is hand made from fresh ground coffee and organic sugar.
The big difference is ingredients Sugar
Ground Coffee
Coconut Oil
Sunflower Oil
Mineral Oil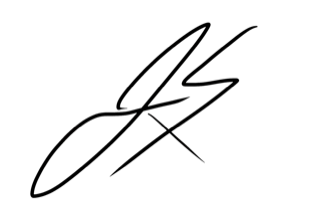 Jojoba Oil, Vitamin E, and Vitamin A Oil.
How to use
Wet the area about to be scrubbed. Scoop out your desired amount. Apply directly onto your skin. Rub-A-Dub the scrub for at least 30 seconds. Rinse with warm water. Towel dry.
">