Once applied, VOILA!! Soft, easily managed hair, that does not fly away. And smells great all day. Stay Slick my friends. -Jeff B.
Can't say enough about this pomade. The scent is very pleasant and subtle. The control is just enough to control my curly hair without turning it into the proverbial oil slick. -John N.
This stuff is the best pomade I have used it smells amazing and throughout the day when I smell it I smile! -Quinn G.
Alpha Oil Based Pomade combines the signature oil blend of our pomades with the masculine scent of the Alpha line. Promote healthy hair growth, give your hair a high shine, and Stay Slick.
We only use Organic ingredients:
Beeswax, Coconut Oil, Tea Tree Oil, Argan Oil, Jojoba Oil, Fragrance (Body Safe)
How is this different?
This oil based pomade will help promote healthy hair growth, prevents future hair loss, and treats dandruff and dry skin
The big difference comes down to the ingredients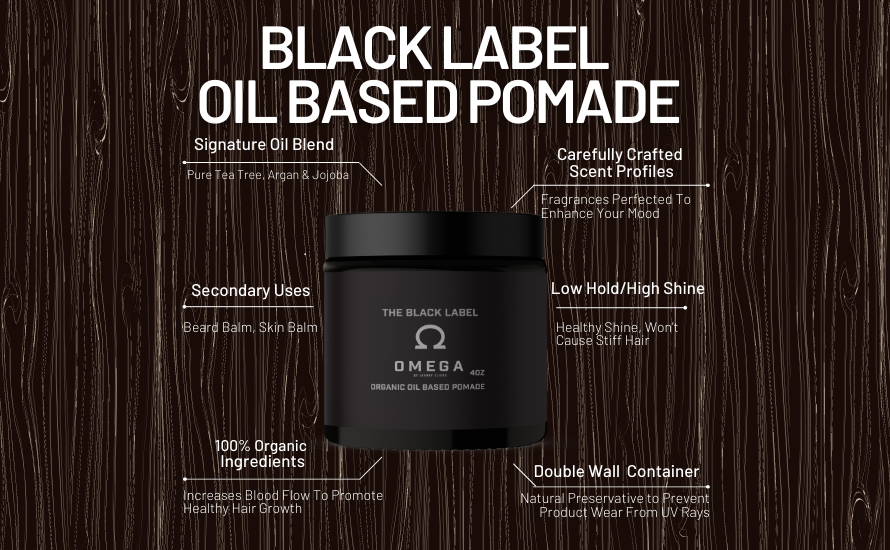 Beeswax
Beeswax is a product made from the honeycomb of the honeybee and other bees.
Coconut oil
Coconut oil is obtained from dried coconut meat, known as copra, that has been cleaned and crushed.
Tea Tree Oil
Tea tree oil, also known as melaleuca oil, is an essential oil that comes from steaming the leaves of the Australian tea tree. When used topically, tea tree oil is antibacterial.
Argan Oil
Argan oil is made from the kernels that grow on the argan trees native to Morocco. Used both topically to improve the health of skin, hair, and nails.
Jojoba oil
Jojoba oil is an oil-like wax extracted from the seeds of the jojoba plant.  Jojoba oil helps acne, dry skin, and countless other skin conditions.
How to use
Depending on shine and hold desired, rub a small amount between palms until pomade melts and spread evenly in hair. Style with comb or fingers
How it styles
This Pomade provides a low-medium hold with a high shine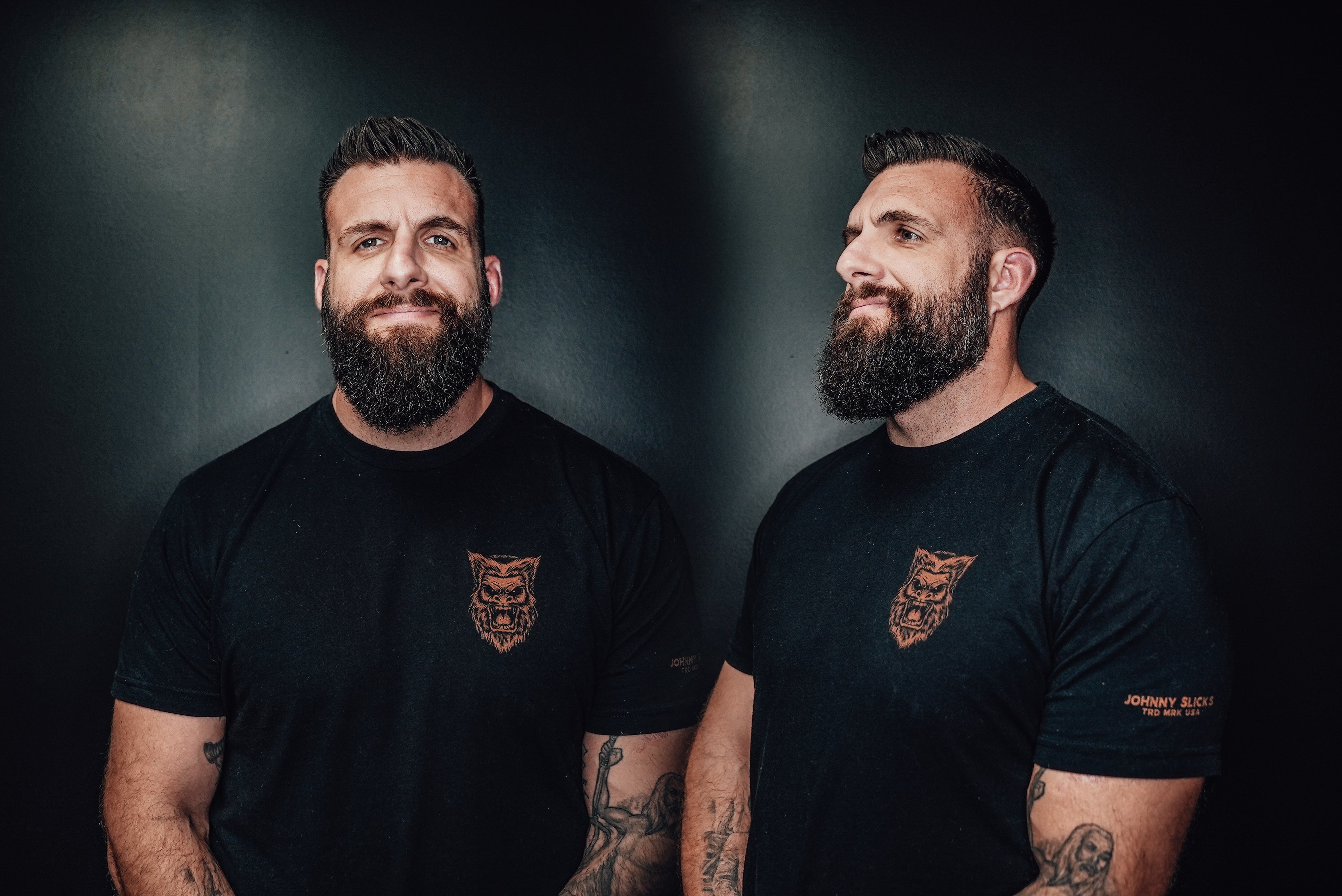 ">