How To Use Our Thinning hair kit
This Kit Includes;
8oz Organic Hand Whipped Beard Wash
To Use Our Beard Wash; Before application, rinse beard. Dispense beard wash onto palm and apply straight to the beard. Continuously rub the wash until the desired lather is achieved. Rinse thoroughly and repeat if necessary. To utilize the full effects, style with a Johnny Slicks product.
To Use Our Beard Oil; Depending on the length of beard, use droplet to dispense oil onto palm and rub evenly in the beard. Best styled with a comb after beard oil is applied.



How is this different?
This kit will help cure your beard itch, promote healthy beard growth, encourage faster hair growth and enhance your beards natural beauty!
The big difference comes down to the ingredients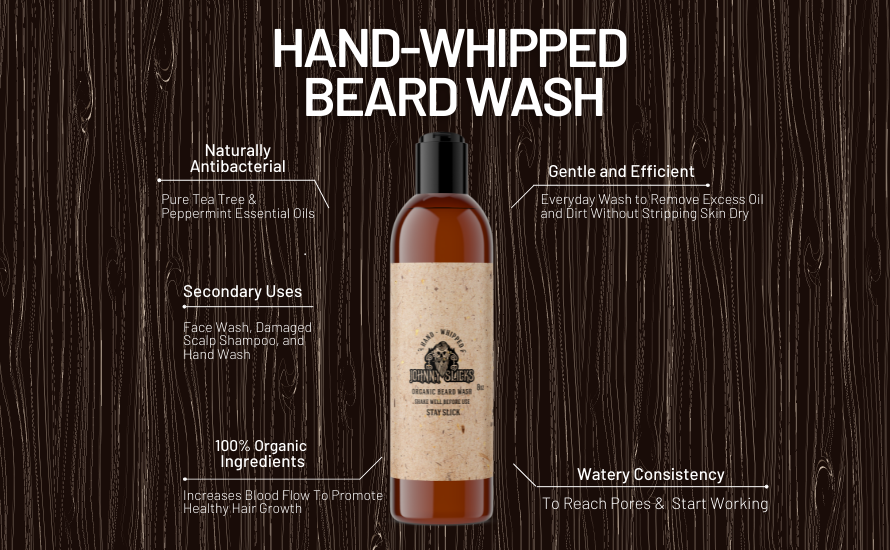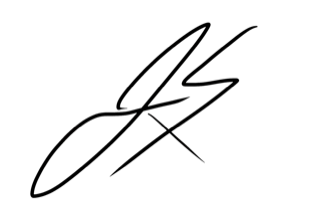 Beard Oil:
Tea Tree Oil, Argan Oil, Jojoba Oil, Brazilian Nut Oil, Sweet Almond Oil, Coconut Oil, Fragrance (Body Safe).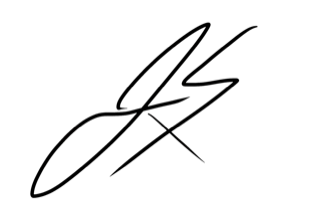 Beard Wash:
Castile Soap, Castor Oil, Fractionated Coconut Oil, Argan Oil, Peppermint and Tea Tree Essential Oils.
">