Absolutely love this beard oil. It feels great, smells great, and helps keep all those stray hairs in place. The maple smell gets compliments from every corner of the room! -Ben M
Love the way this hydrates and replenishes my beard with moisture and the nutrients it needs to stay healthy, strong and smelling great! -Chad W.
The maple scent is fantastic, a little bit goes a long way. -Fredrick R.
Use our signature oil blend with 100% organic ingredients to defeat beard itch and hard spots. Now with a maple scent, you can have healthy hair and smell great all day!
We only use Organic ingredients:
Beeswax, Coconut Oil, Tea Tree Oil, Argan Oil, Jojoba Oil, Fragrance (Body Safe)
How is it different?
This Beard Oil will cure that God-awful beard itch, promote healthy hair growth, soften your man mane, and help with any type of dry skin.
The big difference comes down to ingredients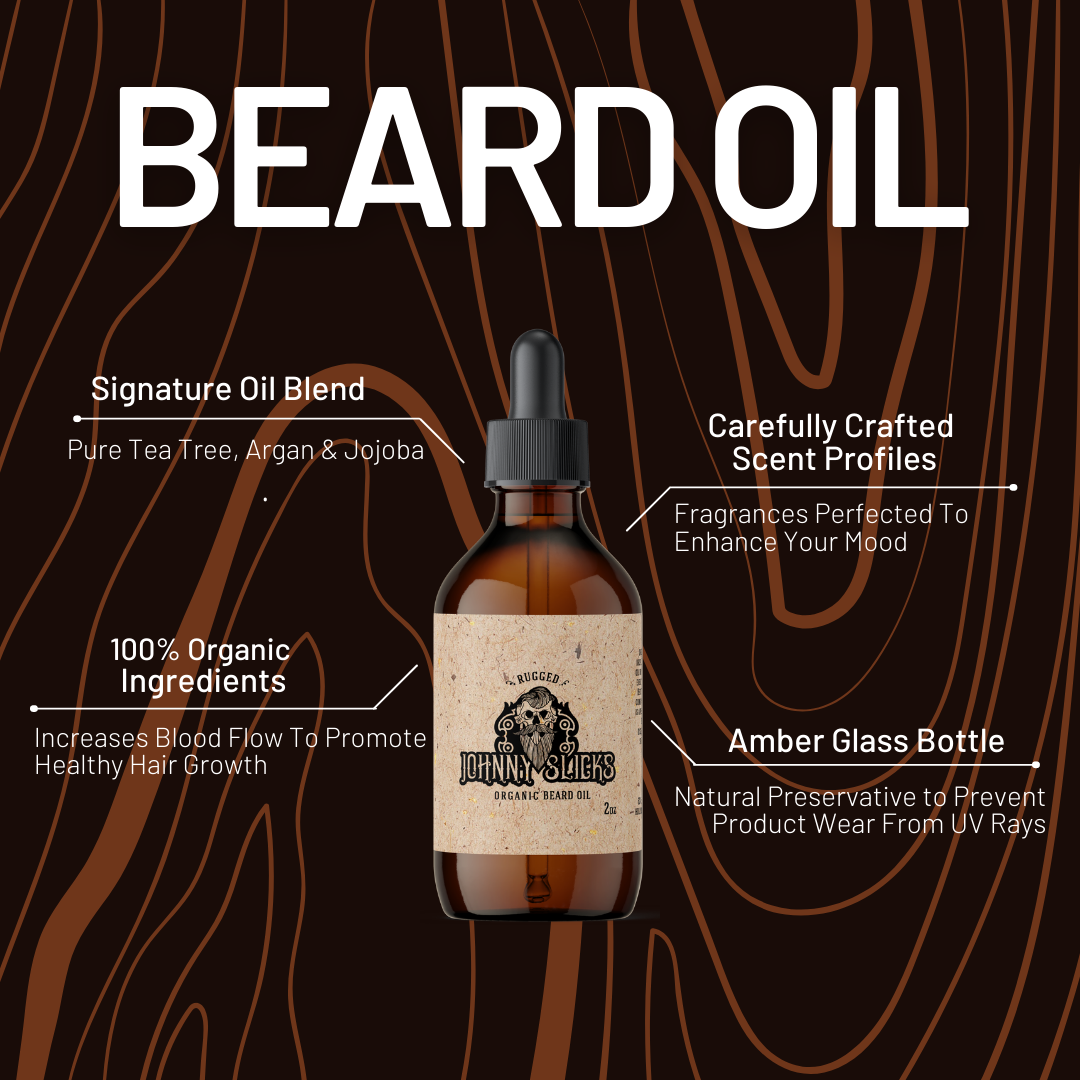 Tea Tree Oil
Tea tree oil, also known as melaleuca oil, is an essential oil that comes from steaming the leaves of the Australian tea tree. When used topically, tea tree oil is antibacterial.
Coconut Oil
Coconut oil is obtained from dried coconut meat, known as copra, that has been cleaned and crushed
Jojoba Oil
Jojoba oil is an oil-like wax extracted from the seeds of the jojoba plant.  Jojoba oil helps acne, dry skin, and countless other skin conditions.
Brazilian Nut Oil
Sweet Almond Oil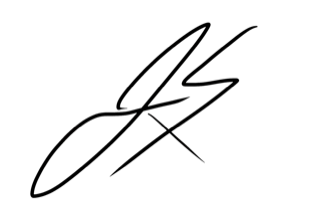 Other Ingredients
Argan Oil, Fragrance (Body Safe)
How to use
Depending on the length of beard, use droplet to dispense oil onto palm and rub evenly in the beard. Best styled with a comb after beard oil is applied.
">