Smells great. Skin feels amazing! -Jamison K.
Smell like you make a million bucks. First off this leaves your skin feeling kissed by a wild pack of angel's and smelling like you're about to steal a mans girl. My wife might as well glue her nose to my skin with how much she's smelling me. -Andrew G.
This stuff cleans really well and smells even better, it's like confidence in a bottle. -Richard B.
We only use Organic ingredients:
Beeswax, Coconut Oil, Tea Tree Oil, Argan Oil, Jojoba Oil, Fragrance (Body Safe)
How is this different?
Its purpose is to exfoliate (Walnut Shells and Jojoba Beads) and cleanse (Activated Charcoal) while providing the most majestic fragrances known to man.
The big difference comes down to ingredients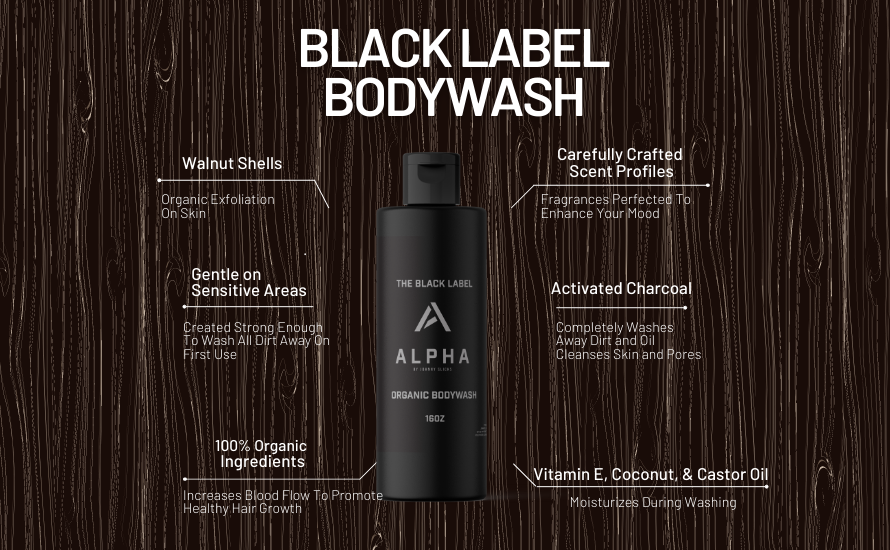 Purified Water
Castor Oil
Coconut Oil
Coconut oil is obtained from dried coconut meat, known as copra, that has been cleaned and crushed.
Activated Charcoal
Jojoba Oil
Jojoba oil is an oil-like wax extracted from the seeds of the jojoba plant.  Jojoba oil helps acne, dry skin, and countless other skin conditions.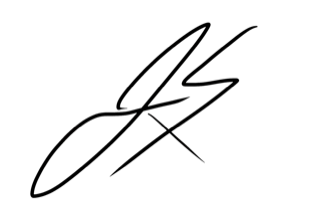 Other Ingredients
Vitamin E Oil, Walnut Shells, Castile Soap, Sodium Chloride, Fragrance (Body Safe)
How to use
Pop The Top, Dispense A Metric Slickton Onto Your Palm, Lather Up, Rinse Off. Prepare To Fight Off Everyone You Encounter.
">