At first I was skeptical that such a product could be as good smelling as this and still be organic. I was wrong! Upon my first use I was basked in the smells of undeniable godliness. My wife was busy in the other room and instantly stopped what she was doing to investigate the smell. -Chris M.
Never been big on hair products, but decided to change that. Hair has never been softer or smelled better. Scent stays all day. Overall can tell that my hair is much healthier. Thanks for such a great product! Keep up the great work! -Connor S.
I have been using Slicks products for going on two years now and every product lives up to the name of Johnny Slicks . Best soaps and hair care products on the market. It's easy order , receive , enjoy the smells of awesome pomades, oils, body soaps , shampoo, conditioner. -Nate M.
Omega Conditioner protects your hair and scalp with organic oils and shea butter. The all-natural scent of the Omega line makes this a perfect conditioner for any occasion.
We only use Organic ingredients:
Beeswax, Coconut Oil, Tea Tree Oil, Argan Oil, Jojoba Oil, Fragrance (Body Safe)
How is it different?
This conditioner gives your hair a hydrated and silky smooth finish.
The big difference is ingredients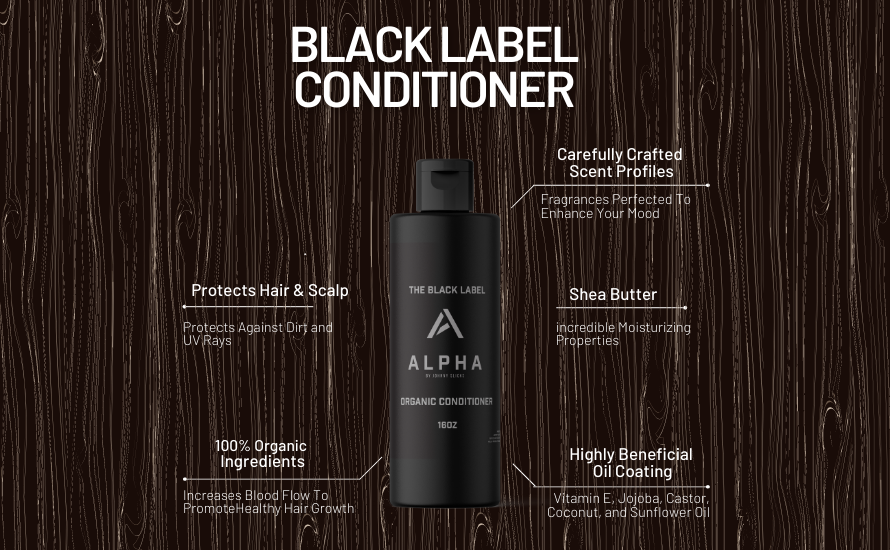 Purified Water
Jojoba Oil
Sunflower Oil
Shea Butter
Olive Oil
Other Ingredients
Coco Glucoside, Betaine Oil, Aloe Leaf Juice Powder, Citric Acid, Vitamin E, Castor Oil, Fragrance (Body Safe)
How to use
Pop the top, dispense a metric slickton onto your palm, lather up, rinse off. Prepare to fight off everyone you encounter!
">