he Omega line is by far my favorite thing to come out of this company hands down. The scent is unlike anything I've experienced before in the most positive way, the shampoo has helped me with achieving a healthier head of hair, and it all comes from hard working Americans lead by some of the coolest Marine vets! -Myles R.
Love all the JonnySlick products! The sent is amazing. The wife can't stop smelling my hair now! -Mike M.
Very happy with the scent! It feels awesome too and leaves me feeling better after a hard day of work! -Richard B.
Omega Shampoo is designed with classy, rugged, and powerful scents in mind. Its 100% organic and anti-frizz formula will give you that clean feeling all day.
We only use Organic ingredients:
Beeswax, Coconut Oil, Tea Tree Oil, Argan Oil, Jojoba Oil, Fragrance (Body Safe)
How is it different?
This shampoo helps prompts hair growth, prevent further loss and treats dandruff and dry skin.
The big difference is ingredients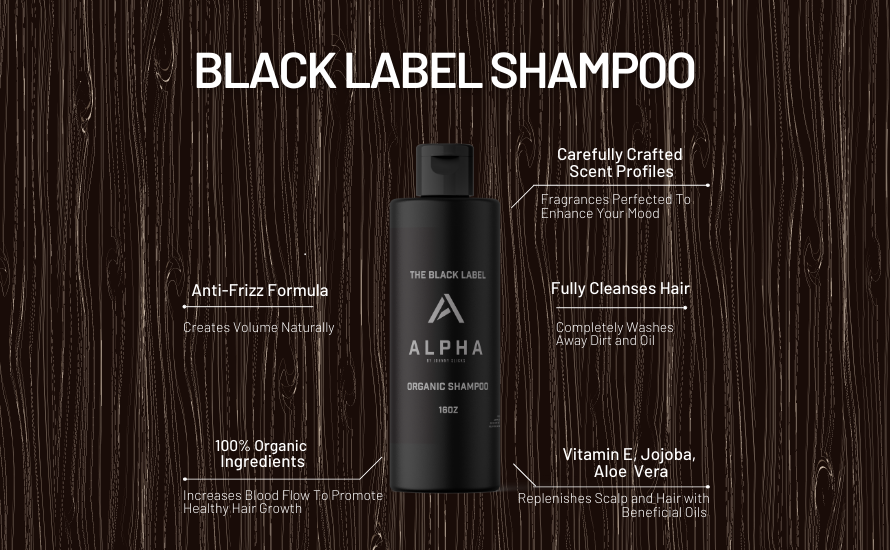 Purified Water
Vitamin E Oil
Castor Oil
Jojoba Oil
Aloe Leaf Juice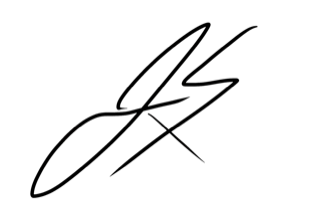 Other Ingredients
Glycerin, Decyl Glucoside, Coconut Oil, Castile Soap, Salt, Jojoba Oil, Fragrance (Body Safe)
How to use
Pop the top, dispense a metric slickton onto your palm, lather up, rinse off. Prepare to fight off everyone you encounter!
">