I like it very much...Keeps my lips from drying out...- Jerry K.
Most amazing lip balm I have ever found! Keeps my lips hydrated, smooth, shiny without drying them out and needing to re apply all the time! -Rebecca T.
Slick lips is absolutely incredible! I would have to say it is one of the best chap sticks I have ever used! And it smells incredible as well! -Taylor R.
This Kit Contains;
How To Use Our Slick Lips; Remove Cap, Twist Bottom, Slick Those Lips!
We only use Organic ingredients:
Beeswax, Coconut Oil, Tea Tree Oil, Argan Oil, Jojoba Oil, Fragrance (Body Safe)
How is this different?
Fully organic lip balm to protect & hydrate your lips without needing to constantly be reapply.
The big difference comes down to the ingredients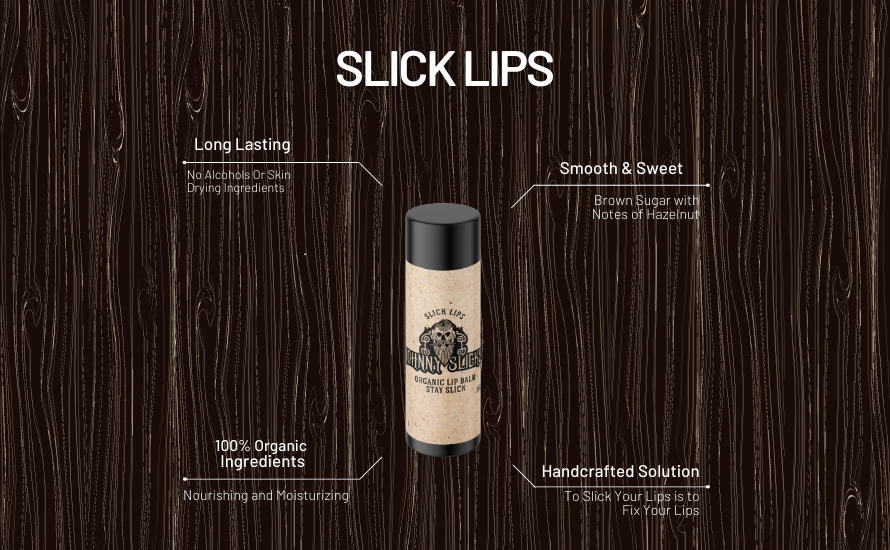 Coconut oil
Beeswax
Sweet Almond Oil
Avocado Oil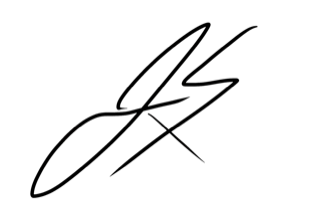 Other Ingredients
Brown Sugar Flavoring
How to use
Remove Cap, Twist Bottom, Slick Those Lips!
">